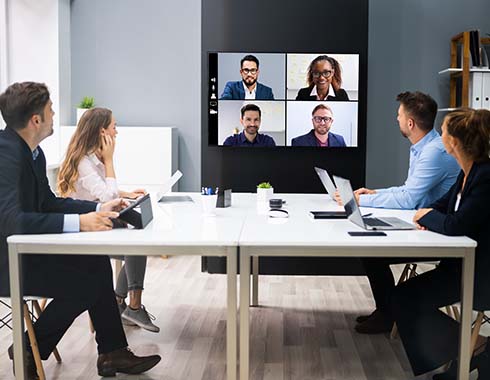 Smart Meeting Rooms Just Need AOCs
Koincable keeps track of the latest meeting room trends to create quality AOC cables and other products. The increasing convergence of technologies, the increase of the number of devices, and the need for collaboration among sectors inspire us to develop smarter technologies.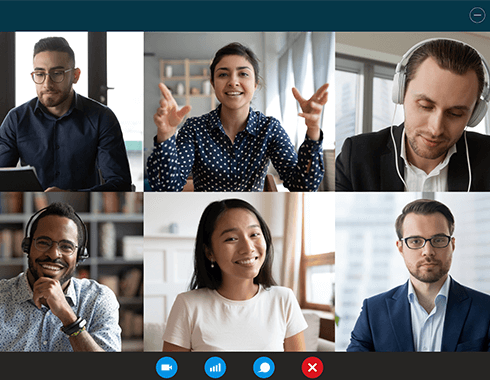 More Automatic and Instant Display
Koincable's active optical cable and other cable technologies help create automatic, instant displays for updated conference rooms. These allow presenters and participants to share access to the presentation and encourage participation and active discussion of all participants.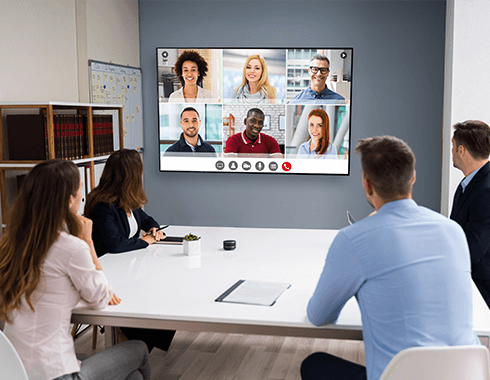 A More Diverse Presentation
Modern conference rooms require better displays. Our fiber optic cable products provide easy connectivity among different audio and video equipment with no signal loss or delay due to interference. Our products are easy to set up and guarantee UltraHD performance.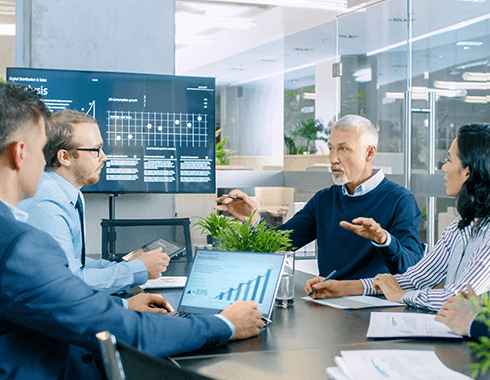 More Integrated Management
Make meetings centralized and more productive using Koincable's optic fiber cable solutions. Our AOCs offer transmission of UltraHD video as far as 300 meters surpassing any copper alternatives. Presentations, meetings, and conferences are uninterrupted, efficient, and flawless from start to finish.