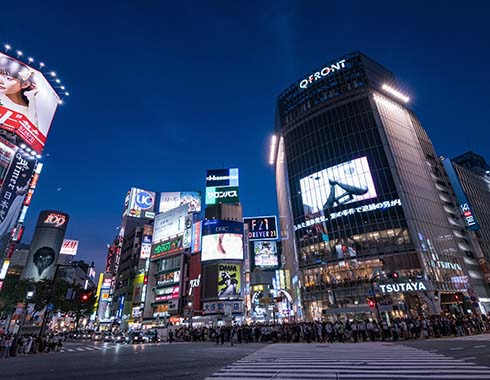 The Growing Demands of Digital Signage AOCs
Interactive Technology, Content Control, and the Internet of Things (IoT) are key trends and needs in LED Digital Signage applications. AOC cables provide the actual sensor used in IoT applications. AOC also aids in transferring data and signals for Interactive Technology and content control.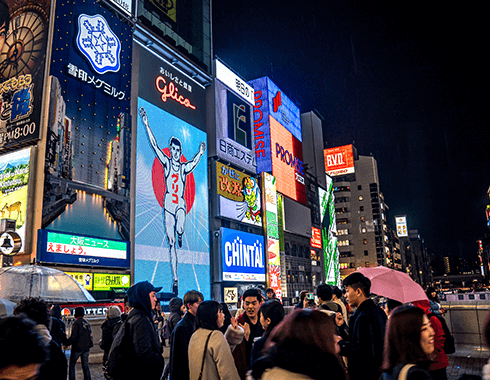 More Appealing Display
The Active Optical Cable can support an eye-catching 4k resolution display the home theater system needs to deliver advertisements and other information.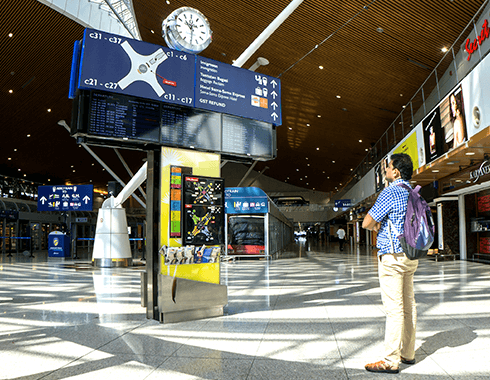 Seamless Information Switch
Numerous forms of information need to be presented on the signage, and Koincable's fiber optic cable can help give fast and reliable endless video streams and instant real-time source switching smoothly and without delays.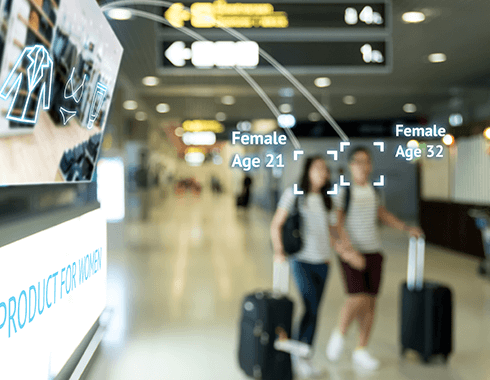 Easier Engagement with Audiences
Optic Fiber Cable supports 4k video resolution that gives a more realistic view of products and such. This feature can draw audiences' attention and mesmerize them into buying products and items immediately.