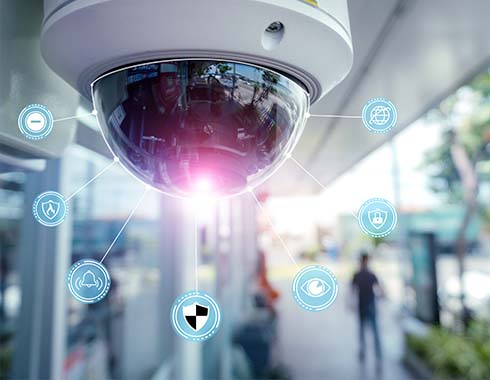 What Does Modern Video Surveillance Ask for?
Our CCTV cables ensure fluidity, vividness, and filmlike images, allowing for fascinating audio at longer distances. It's easier to set up while offering faster transmission speed and no signal loss.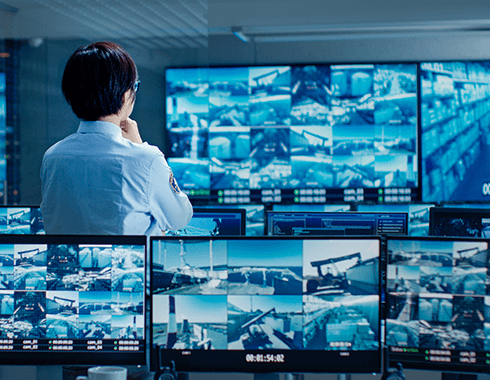 Higher Safety and Reliability
Koincable's reliable active optical cable enables you to transmit up to 32 audio channels for higher security during video surveillance. It allows you to continuously record, transmit, and store data accurately for clear and crisp images.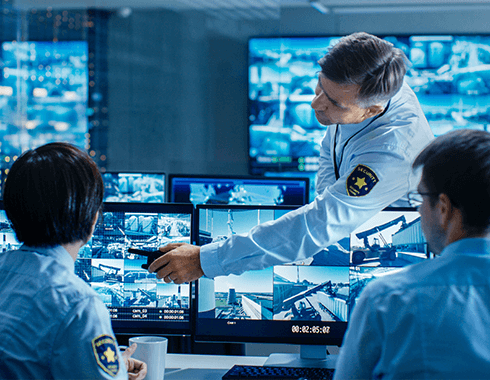 Seamless Real-time Monitoring
Optic fiber cable from Koincable provides you with comprehensive real-time monitoring. Every second is crucial to ensure the safety of your family and customers. You'll know what happened in real-time and allows you to take the necessary actions.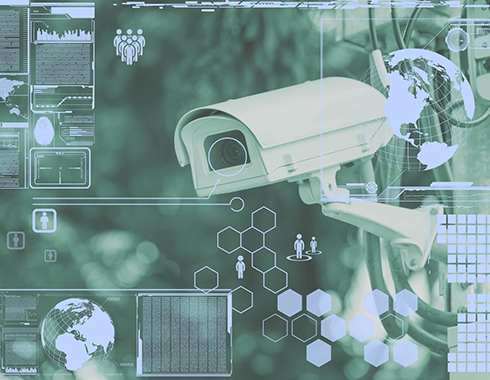 Faster Information Transmission
In need of quicker video and info delivery? No problem, because we got you covered. Our fiber optic cable uses lasers, which move faster than electricity. It allows faster signal transmission without signal loss or even delays.