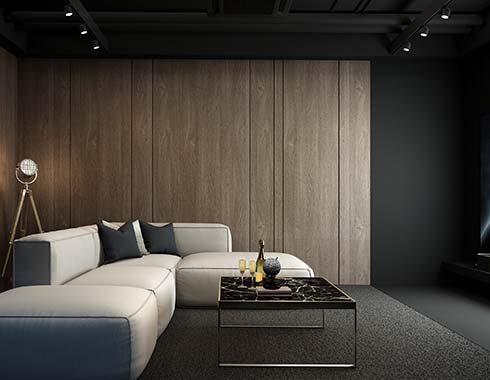 The Rising Needs of Home Theater AOCs
The latest home theater setup needs a reliable AOC home theater for its connection, capable of UHD display, and supports a quality theater surround sound; easy to install, flexible, and reliable to support high-quality A/V output.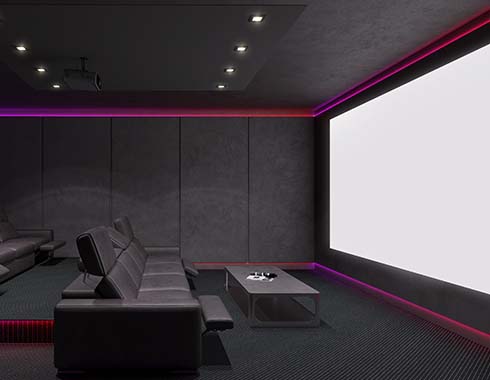 More Vivid A/V Ouput like in An IMAX Theater
With UHD capabilities, active optical cable is the best choice to support the latest home theater system that mimics real theater experience coupled with theater surround sound for the total entertainment experience.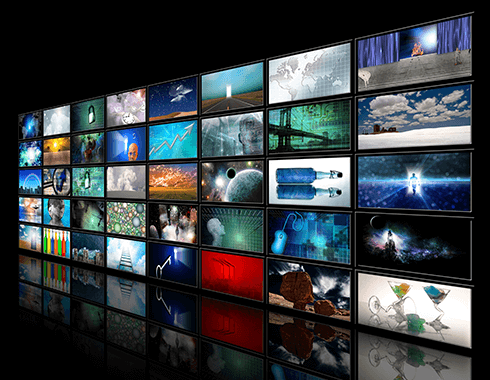 Faster, Easier, and Richer Home Entertainment
From projectors to video walls to surround sounds, the only cable you need to connect all devices is AOC for an excellent home theater cable. Its capabilities provide high-quality A/V output and little to no interference or delay.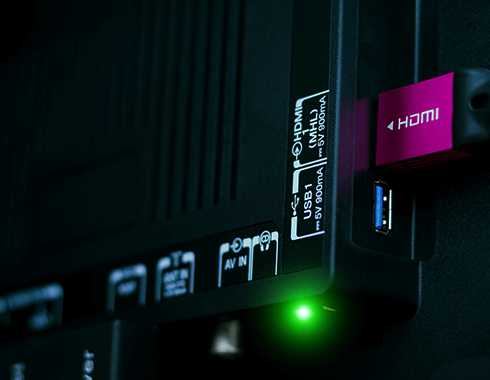 More Decent and Manageable Cabling at Home
Gone are the days of having multiple wires and connectors that are hard to track and label; optic fiber cable is one uniform cable that is easy to manage and organize for a uniform and neat setup.