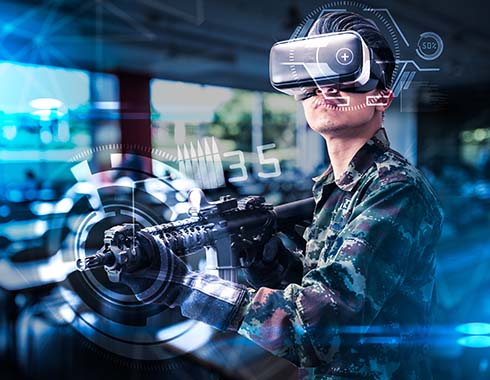 When High-tech Meets, VR Meets AOCs
Koincable VR cables combine the performance of active optical cables with the portability and versatility of passive 4-wire cable connections. They are compatible with major head-mounted displays, including Oculus Rift, HTC Vive, Playstation VR, Samsung Gear VR, and Google Daydream View.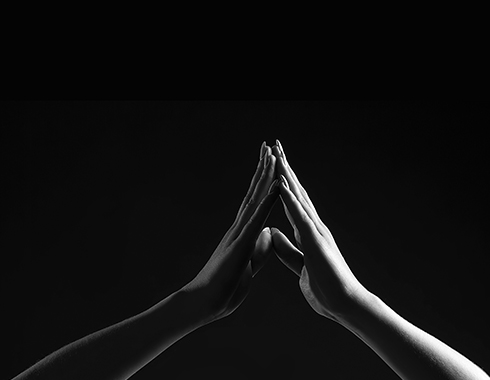 Maximum Movement Space
The Koincable active optical cable provides an extended motion space in modern VR activities. Allow your customers to maximize their virtual reality experience with maximum movement to the obstacles in the game world.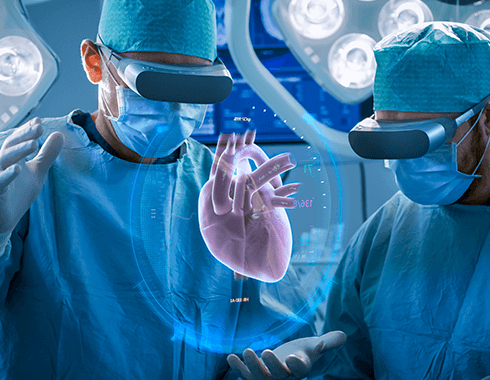 The Real Thrill of It All
Designed to support the full range of high-speed VR experiences, Koincable fiber optic cable provides a more natural VR environment. With this high-performance, ultra-lightweight fiber optic cable, users can enjoy a completely immersive virtual reality experience.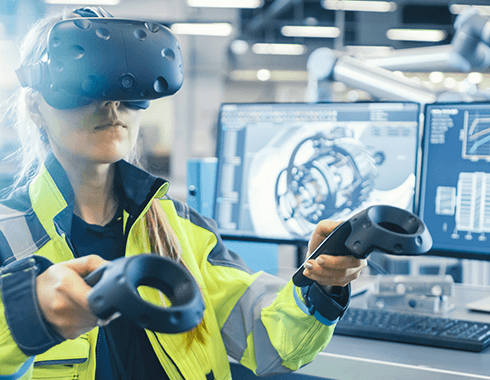 A More Stable and Smoother Process
Utilizing the latest high-speed data connection technology, our optical fiber cable provides the highest data transfer rate between devices without interference from other cables. It's compatible with all kinds of computers, smartphones, and other electronic devices.