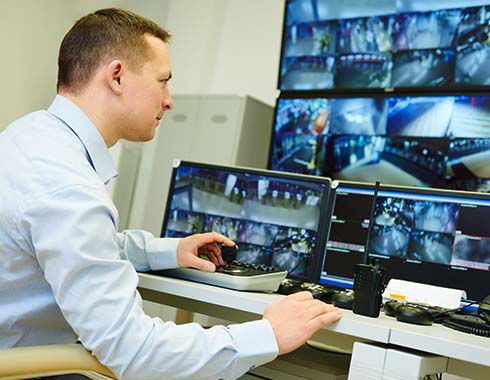 The New Trend of Control Room AOCs
Control rooms are more than just static environments. New trends use AOCs to make these areas decentralized and more automated, and open source. Koincable AOC cables make the latest display and visualization technologies come to life to meet different demands.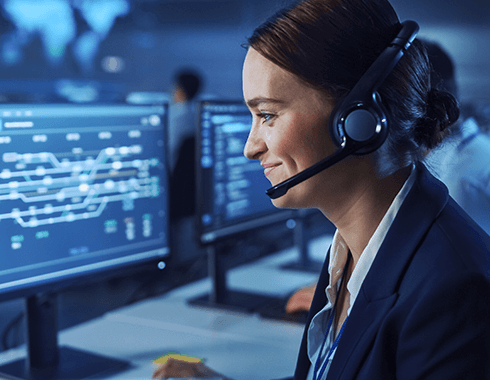 More Timely Response
Koincable's new active optical cables are highly optimized for demanding environments such as control rooms, data centers, and various network applications. AOCs support equipment that can provide an instant response with guaranteed impressive performance even over longer distances than DACs.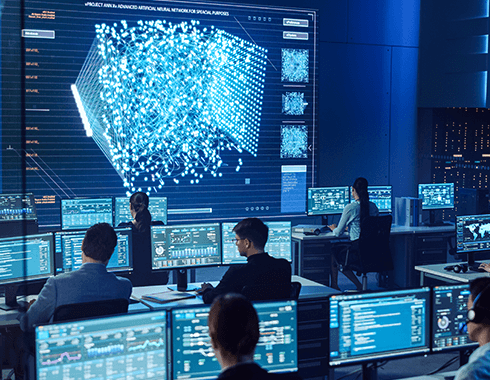 Better Inregration of Vision and Information
Let Koincable's fiber optic cable products and AOCs help you enhance video and information management. Our fiber optic solutions provide 100% UltraHD images and immersive audio at higher speeds. Guaranteed no signal loss or delay with our latest AOC solutions.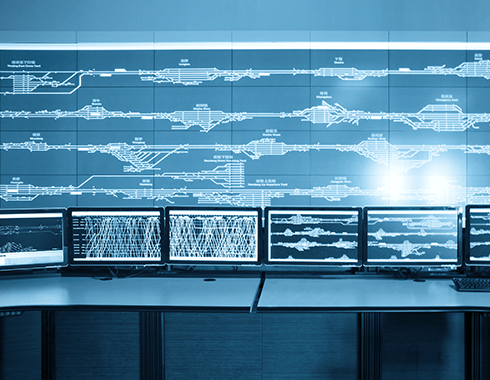 A Wider Control Range, More Safety
Koincable's optic fiber cable solutions offer wider and longer ranges without compromising quality. Our AOC cables can carry signals over 100 meters without delay or signal loss. These impressive qualities have made us the best choice for control room cable management.