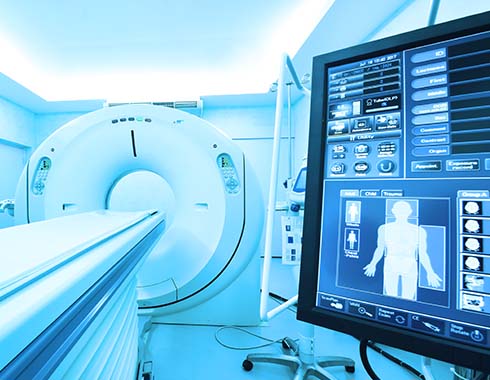 High-Tech Imaging Needs High-Tech AOCs
AOC cables are versatile, guarantee no signal loss, and are easier to set up. Koincable's fiber optic cables can transmit data at high rates at longer distances. Our optic cables are lighter, more compact, with superb bending fold capabilities ideal for demanding medical imaging environments than regular copper cables.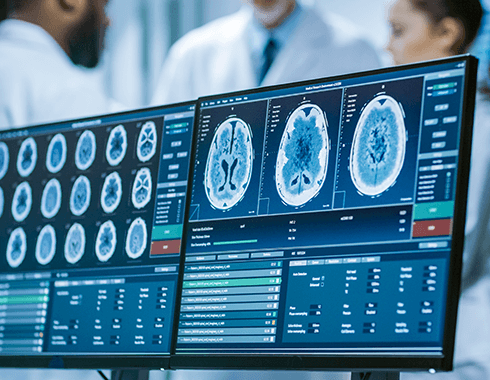 Better Imaging Effects
You can rely on our active optical cable products specially developed for medical imaging. Our medical imaging cables offer better resolutions, enhanced imaging results, and 100% UltraHD performance whether you're using the latest or updating medical equipment.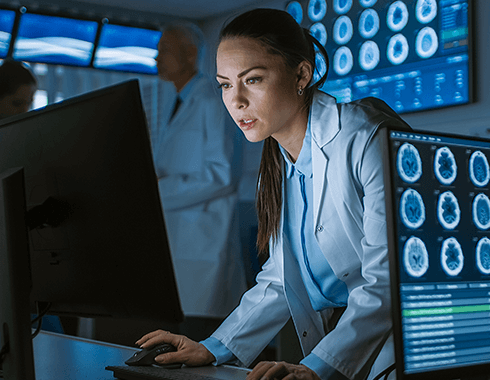 More Stable Imaging Output
Koincable's fiber optic cable solutions offer more stable and consistent results. We manufacture low-noise and electromagnetic compatible cables, high-voltage cable systems, flexible and abrasion-resistant cables, and UV-resistant cables, among others, to create stable outputs for all medical imaging uses.
Faster Result Printing
Medical imaging equipment needs reliable, compact, and robust optic fiber cable systems to produce real-time imaging data for quick and accurate diagnosis of patients' conditions. Results may be printed out or saved in a digital copy for future reference.